Windows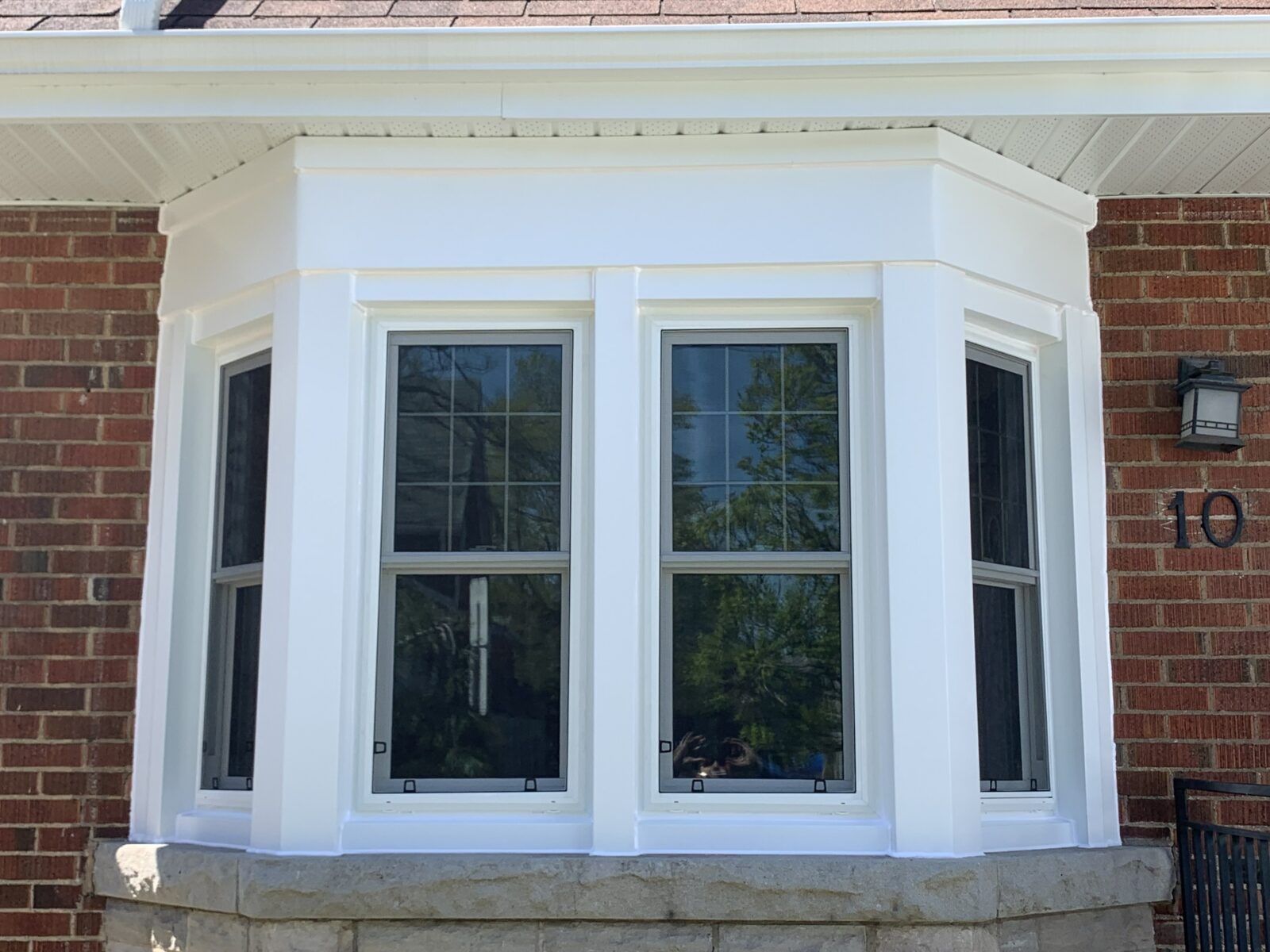 Windows are not just for appearance. Windows should also function properly and provide protection from the elements. Distinct Windows and Doors can install everything from sliders and big bay windows to custom ordered windows that suit you.
Doors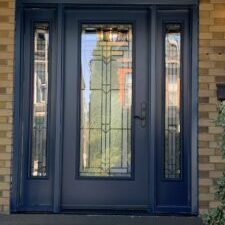 Your homes entrance is the first thing you see when you come home everyday. Lets make it perfect. Options include an array of colours, sidelights, transoms and lots more. Get creative!
Window Wells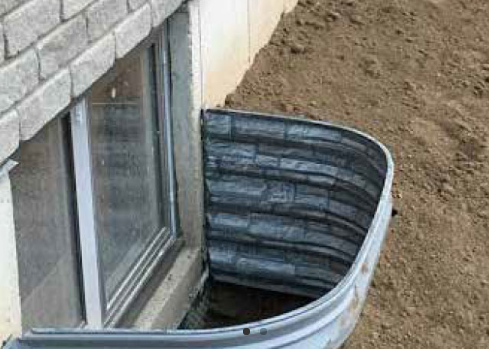 Not as glamorous as windows and doors; window wells keep your home protected. Distinct Windows and Doors will supply beautiful window wells that will enhance the look of your house. The interior is a stack stoned appearance and the exterior is a matte grey to blend into your parged foundation.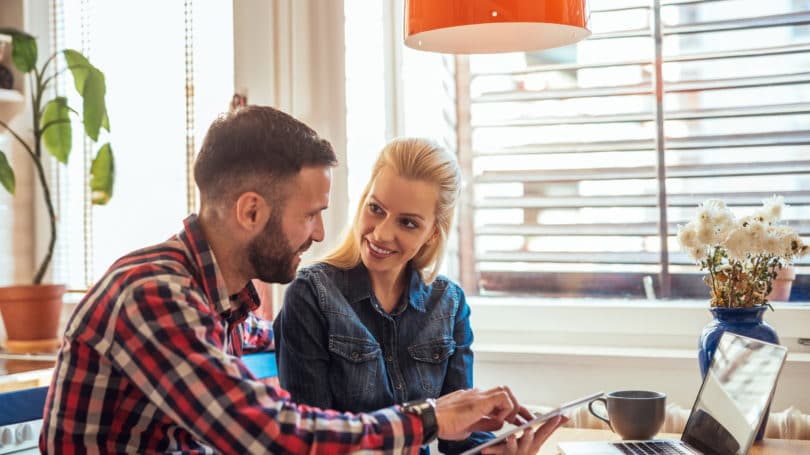 Consultation
A Distinct Windows & Doors representative will come to your house and walk you through the entire process. Choosing the style of windows, colour options and timing of the project. Our team does not work off commission so there will be no pushy sales talk!
Finished Product
Our installation technicians have over 20 years of experience installing windows and doors. They take care of everything from vacuuming and garbage removal. When we leave it will be as if we were never there; except for the beautiful new facade!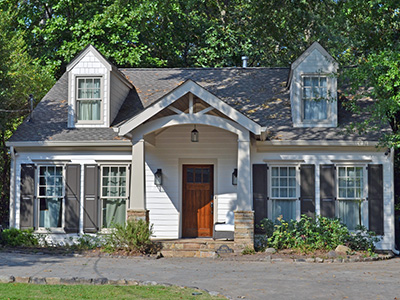 Proudly installing in Southwestern Ontario.
Including St. Thomas, London, Aylmer, Tillsonburg, Woodstock, Norwich, Delhi, Simcoe, Port Dover and more!
We're Ready to Help
Request a free, no obligation consultation today. We will sit down, explain the process and walk you through a variety of options to bring the vision for your home to life.